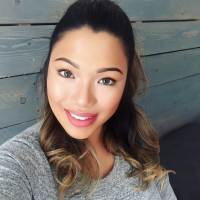 Skin District (Cheryl)
Microblading Technician & Makeup Artist


change service provider
Skin District (Cheryl) is not accepting online bookings at this time.

Please phone to book an appointment. Thank you.
Cancellation Policy

You receive a reminder text message 48 hours before your appointment, if you are unable to make it please either call or text to let me know as soon as you receive your reminder. If you do not show up for your appointment, or cancel within 24 hours you may be required to leave a deposit in order to rebook another appointment.